MUSIC DEPARTMENT NEWS
15 September 2016:
From Mr. Hoover:
In an effort to dodge severe weather, Friday night's football game time has changed. This creates a significant ripple effect for band families, spirit squads, and middle school folks. Everyone has been so resilient so far this season, I welcome your continued efforts. As you know, Friday night is also the evening we host the 8th grade band members to perform with the PCH Marching Band. This will be a scramble for the middle school's students, staff, and parents, too.
Here is how we have planned our schedule....
3:30 - quick pizza meal with the middle school band kids
4:00 - warm-up on the Triangle, in uniform
4:35 - step off for football game
4:45 - Pre-game- "Can't Stop the Feeling" and "Star Spangled Banner"
5:00 - Kick-off
6:15 ish - Halftime- Full Shakespeare show and "Shut Up and Dance"
Bring an umbrella and some patience.
12 September 2016:
Music Parents Association meeting Tuesday September 13, 2016 7:00 p.m. in the department theater. We need lots of parents of come and participate.
25 July 2016:
Hey !!!
Welcome to Band Camp!
01 May 2016: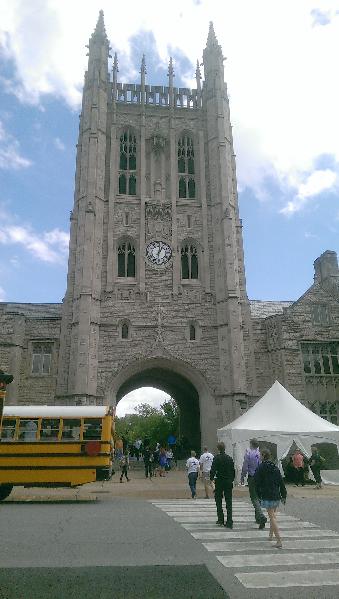 Once again Parkway Central Music Department students represented the school and themselves with extraordinary performances at the State Solo Ensemble Festival. more...
25 April 2016:
Mr. Silvermintz is soliciting band/choir/orchestra pictures for the Banquet slide show. If you have pictures of concerts, rehearsals, trips and could forward those to Mr. Silvermintz, he is putting together a slide show that will scroll during the banquet on May 9th. Small group pictures, with recognizable faces, are best. Some large ensemble pictures will also be included. Mr. Silvermintz' email is: bsilvermintz@parkwayschools.net.
13 April 2016:
The Jass Band performance scheduled for 04/14/2016 has been changed. The performance will be Wednesday April 13th, 2016 instead.
04 March 2016:
Solo and Ensemble kicked off tonight with a large turn out. Everywhere there was students, parents and instruments oh my. For parents looking to volunteer, there is a full schedule for tomorrow Saturday the 5th go to SignUpGenuis. This is a wonderful event hosted by our students, their parents and the staff of Parkway Central High School this event serves the St. Louis Suburban area organized by the St. Louis Suburban Music Educators Association governed by the Missouri State High School Activities Association.